Teach Yourself Fast Track Instant Greek Book and 2 Audio CDs Get Other Greek Language Learning click here Teach Yourself Fast Track Instant Greek – Learn to Speak Greek with Book and 2 Audio CDs 2 CDs plus book 45 minutes a day in 6 weeks youll speak greek! Elisabeth Smith has used her wide teaching experience to write a course that covers just the vocabulary and the grammar that you really need. This day-by-day programme is easy to follow and fun to do. At the end of six weeks youll have the confidence and knowledge to tackle all the situations you need to know about such as shopping eating out and getting around. With just the essential words and phrases to learn and flashcards at the back of the book to help learn them progress is fast and enjoyable. By the end of this course you will be at Level A2 of the Common European Framework for Languages: Can understand sentences and frequently used expressions. Can communicate in simple and routine tasks. Structured learning – easy to follow and keep to Bare bones grammar – friendly no-nonsense explanation in the book and on the audio recordings Minimum vocabulary – learn only what is useful and necessary 2 hours of audio – more practice in pronunciation and speaking Readership:Adults looking for a self-access course which is structured yet has a new grammar-free approach to learning enough of the basics of Greek to prepare them for a holiday or business trip Table of Contents: Read this first How this book works Progress chart Only got a minute? Only got five minutes? Only got ten minutes? Day-by-day guide In the aeroplane Sto aeroplano New words Pronunciation Good news grammar Learn by heart Lets speak Greek Lets speak more Greek Lets speak Greek – fast and fluently Test your progress Day-by-day guide Lets go and eat Pame
more tips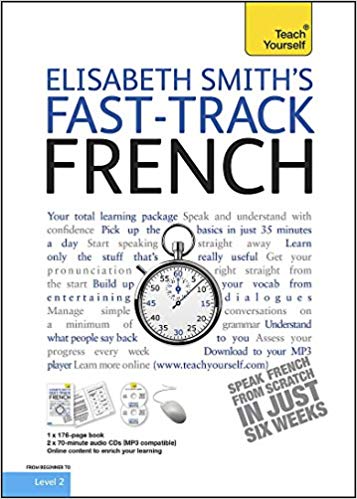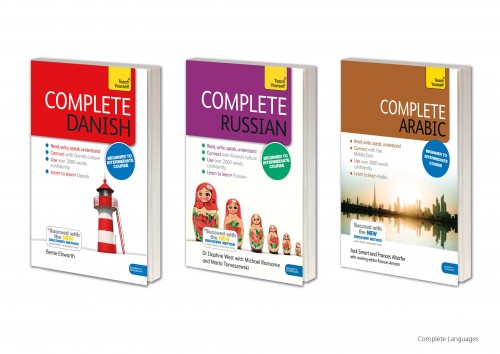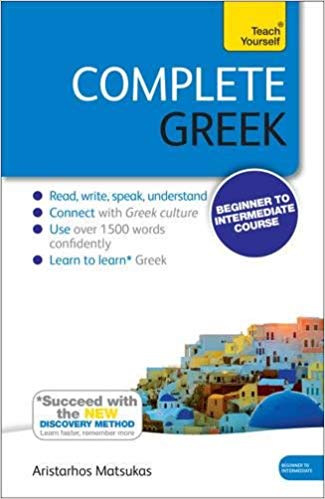 >
28 Easy Instant Pot Recipes For Beginners | Sustainable Cooks
28 healthy and delicious Easy Instant Pot Recipes For Beginners to help you learn to make amazing quick and simple meals. Tasty dinner, soup, breakfast, and other recipes to get you started on the road to Instant Pot expert.
Teach Yourself
Get Talking Brazilian Portuguese in Ten Days Beginner Audio Course. Ethel Pereira de Almeida Rowbotham , Sue Tyson-Ward. $ 1.99
Free MP3 audio files to learn languages – 50 languages …
Free MP3 audio files to learn languages. book 2 (books in 2 languages) by Goethe Verlag contains 100 lessons that provide beginners with a basic vocabulary. The goal of the free audio-project book2 is to encourage people all over the world to learn foreign languages and to increase understanding between countries and cultures.
The world's best way to learn Greek – Duolingo
The world's most popular way to learn Greek online Learn Greek in just 5 minutes a day with our game-like lessons. Whether you're a beginner starting with the basics or looking to practice your reading, writing, and speaking, Duolingo is scientifically proven to work .
Super Easy Beginner Country Guitar Lesson | Acoustic Country Rhythm | Guitar Tricks
In this country guitar lesson, Anders will teach you how to play a super easy country rhythm on acoustic guitar. He gets the classic country style by using an acoustic guitar and will teach you …
BBC – Learn Greek with free online lessons
Online lessons with audio, games, vocabulary, grammar explanations and exercises. Greek for beginners. Talk Greek – Learn how to speak Greek with this online course
Learn a language, the fun and easy way, with Elisabeth Smith
If you're holidaying or living abroad, Elisabeth Smith – the UK's bestselling languages author – will get you talking fast with her range of books, CDs, ebooks and mobile apps.