Michel Thomas Speak French Get Started Kit Other Learn French Audio Book CDs Click here for other Michel Thomas Audio Language Learning click here Michel Thomas Speak French Get Started Kit- 2 Audio CDs : Brand New : 2 Audio CDs No passport required! The worlds greatest language teacher is at your side. Theres no such thing as a bad student–just a bad teacher. –Michel Thomas No books. No writing. No drills. And nothing to memorize–ever! With his patented method Michel Thomas has taught languages to top celebrities and–through his bestselling audio programs–more than a million everyday learners around the world. At the end of this five-CD advanced program you will have acquired: A powerful vocabulary Increased comprehension skills Complete fluency Dont try to memorize specific words or expressions. It is a basic principle of the Michel Thomas trade; method that the responsibility for the students learning lies with the teacher. With Michel Thomas as your teacher your learning will be based on understanding–and what you understand you do not forget! Included in this package: 2 audio CDs Zippered travel case Celebrities who have learned with the Michel Thomas trade; method: Princess Grace of Monaco Barbra Streisand Woody Allen Warren Beatty Bob Dylan Emma Thompson . . . and many more About the French Language: French is the most northerly of the ROMANCE LANGUAGES that descend from Latin the language of the Roman Empire. Historically it is the language of northern France: it became Frances national language and spread to many other parts of the world with French conquest and trade. The Celtic-speaking inhabitants of Gaul were among the first non-Italians to take a full part in the culture of the Roman Empire. Not surprisingly there are Celtic loanwords in Latin and i
considerably more details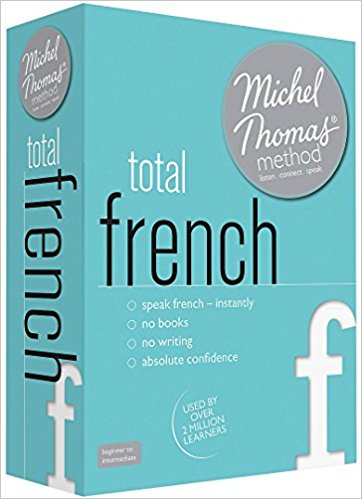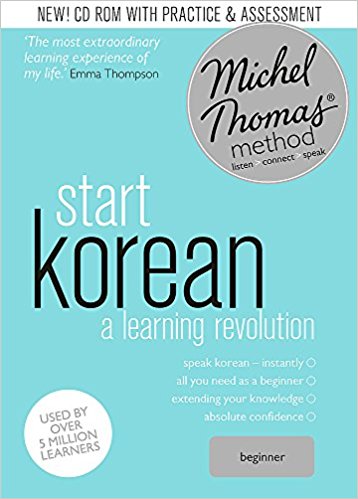 >
Why I Don't Recommend Michel Thomas (Review)
So can I speak Spanish perfectly – hell no but my learning journey started with a stress free introduction to the language by Michel Thomas -(there was no such thing as dyslexia when I was at school in the 50s- it was just another day same shit – I could never get enough of the final school bell) Oh and I always rembered my French form school what was it now – le chien – the dog. After …
Michel Thomas – The Natural Way to Learn a New Language
EFFORTLESS LEARNING. Go from absolute beginner to confident speaker – all without books, homework or having to memorize anything. The Michel Thomas Method is the fastest and most effective way to learn a new language.
125+ Resources for Learning French Online – Lots of Free Ones!
Earworms' Rapid French is meant to help you learn useful phrases (and get a feel of the grammar constructions on the way) by exposing yourself to catchy tunes. You get the French language essentials the way you memorize lyrics, refrains, and jingles. While some may really like this method, most will probably find it more annoying than helpful.
The world's best way to learn French – Duolingo
Learn French with bite-size lessons based on science. Site language: English. Get started. Login. Learn French in just 5 minutes a day. For free. Learn French online with free lessons that feel like a game. Start learning. I ALREADY HAVE AN ACCOUNT. The world's most popular way to learn French online. Learn French in just 5 minutes a day with our game-like lessons. Whether you're a beginner …
Buy Learn French Books from 5 Stores in Australia, Online …
Buy Learn French Books Online in Australia, Compare Prices of 100 Products from 5 Stores. Lowest Price is . Save with MyShopping.com.au!
french learning materials | Free Language
french learning materials. Play your way to fluency in French with revolutionary apps for iOS, Android + Web . Innovative French Learning Kit. French pronunciation Master Class: Speak correctly + understand French even when spoken fast. How to Give the Gift of Learning French. Download + Stream Beginner French Textbook Audio Lessons Online for Free. Free French Language Exchange App: Make …