First Picture Word Book in French by Jo LitchfieldOther Childrens French Audio and Book Language Learning click hereHardback – boardbook – 16 pages * Delightful first French word book for very young children.* Contains over 150 words arranged thematically and illustrated with photographs of Jo Litchfields charming models.* Each double page illustrates the words for a different topic including animals vehicles homes and the body.* Additional pages show numbers shapes and colours.* Children can listen to all the words on the Usborne Quicklinks Website.About the French LanguageFrench is the most northerly of the ROMANCE LANGUAGES that descend from Latin the language of the Roman Empire. Historically it is the language of northern France: it became Frances national language and spread to many other parts of the world with French conquest and trade. The Celtic-speaking inhabitants of Gaul were among the first non-Italians to take a full part in the culture of the Roman Empire. Not surprisingly there are Celtic loanwords in Latin and in all the Romance languages. There are a few documents and religious texts in French of the 10th and 11th centuries but the first real flowering of French literature is in epics the first and greatest being the Chanson de Roland Song of Roland of around 1200. They were recorded in manuscript form for oral recitation. From this beginning French poetry soon be not;came more varied and more consciously literary. Although the language of Paris and of the neighbouring royal monastery of Saint-Denis was already influential medieval French texts have varied dialect links. This is natural since Paris was not the only major centre of French cultural life. After the Norman conquest in 1066 London was another: for nearly two centuries after that date not E
more tips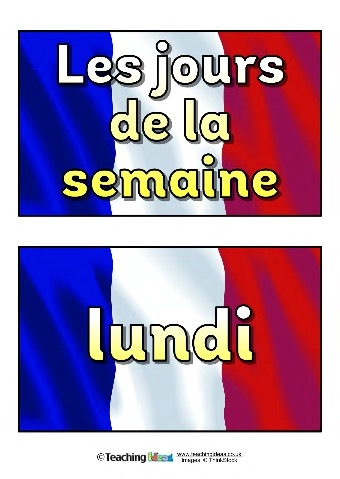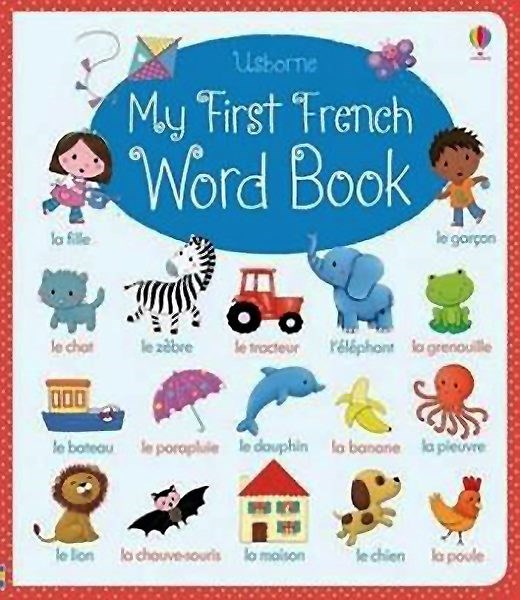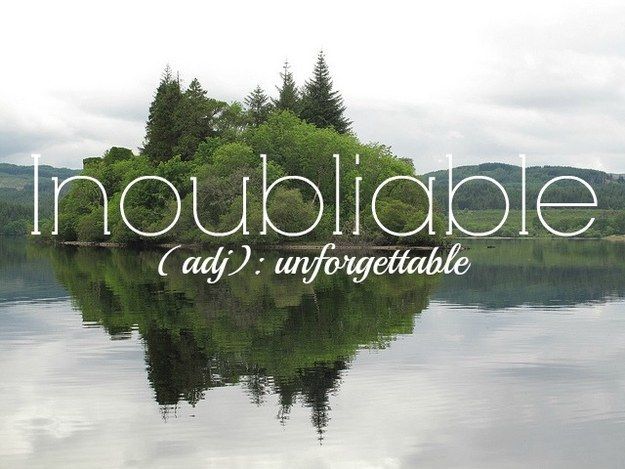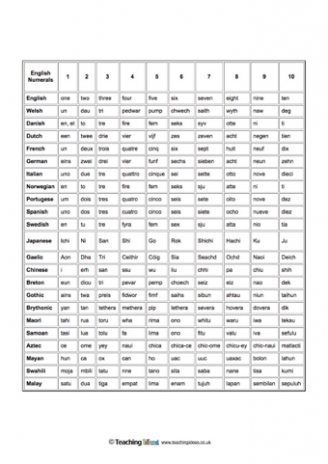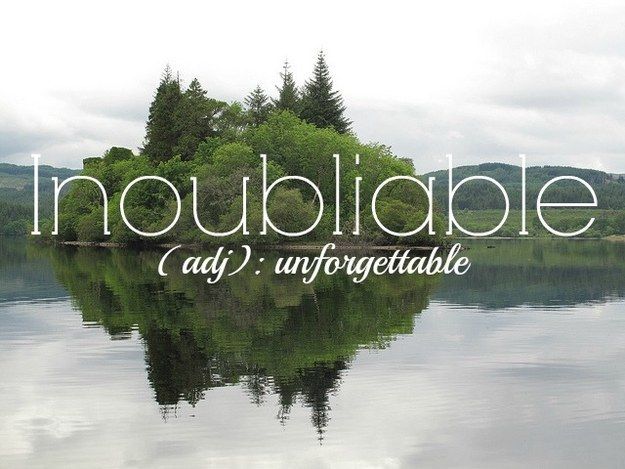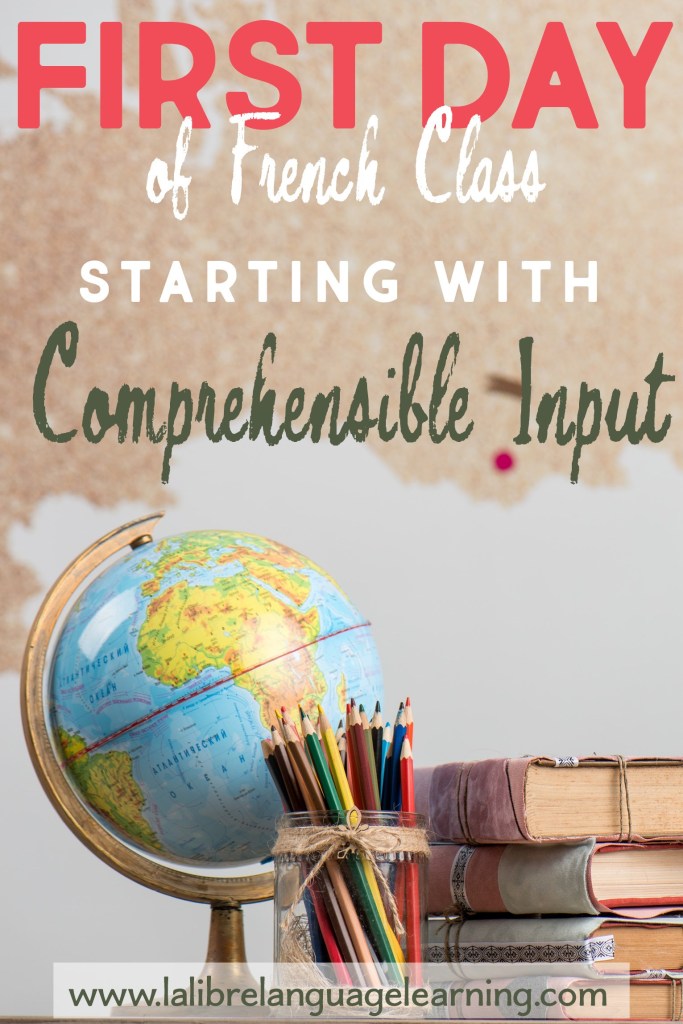 >
French language learning games online | Digital Dialects
Vocabulary quizzes – two French games with vocabulary lists and audio, each of which contains 33 French words. Beginners may wish to first take the simpler game with 17 words. Choose either the French vocabulary game 1 or the second word list and vocabulary drill – the French vocabulary game 2. Nouns in this game come with indication of the …
Days of the Week Calendar Board Printable | From ABCs to ACTs
If you've been following along and making your own home preschool calendar board with us, you know that there is just one set of printables left to go, the days of the week. Well, technically I guess there are two if you count all of the section title pieces as well.
Microsoft Word – Word Processing Software | Office
Use Microsoft Word for the best word processing and document creation. Find out how document collaboration and editing tools can help polish your Word docs
Days and Months Vocabulary Primary Teaching Resources and …
Days and Months 15cm x 15cm Cards – Cursive (SB11770) A set of simple printable cards with the days of the week and months of the year in cursive script. Each card is 15cm by 15cm and can be used for all sorts of card-based activities.
French Foreign Language Worksheets and Printables
Say bonjour and bienvenue to this comprehensive collection of French foreign language worksheets for a variety of grade and language levels. These worksheets not only cover everyday conversational vocabulary and greetings. They also transport French foreign language learners into different setting such as the park, airport, and grocery store …
Days of the Week | Free Printable Flashcards for Teaching ESL
For a colouring activity, print the "Word Cards" Days of the Week set. These cards are black and white using an outline font which allows students to colour the letters and become familiar with spelling. Hint: Every student can have their own personal set of Days of the Week cards. The small size set and the word cards set have all seven …
The French Calendar: Speaking of Days, Weeks … – ThoughtCo
The French Calendar: Speaking of Days, Weeks, Months and Seasons How to talk about today's date, the four seasons and once in a blue moon
Microsoft Word – Work together on Word documents
Collaborate for free with an online version of Microsoft Word. Save documents in OneDrive. Share them with others and work together at the same time.
Top French words you definitely need to learn | Mondly
The French language is estimated to be made out of a total of 200000 words with the largest French dictionary having over 100000 words. This can seem a really big and frightening number to someone wanting to start learning French, but here's the good news: you only need to know roughly 5% of the total words to be fluent in French. This means …
Days of the Week Memory Game for EFL, ESL Learning …
Practice listening and matching spellings of days of the week vocabulary to the correct images or pictures they represent. Learners will improve their word recognition skills through this online fun English game. Monday, Tuesday, Wednesday, Thursday, Friday, Saturday, Sunday etc.